About Adelshire
The Techniques used by Adelshire Training are based on Canis Lupus( Wolf) and Canine (Dog) behavior. I use the method of molding the behavior while simultaneously adding the cue. My techniques never break the human canine bond. My goal is to promote the importance of early socialization, training, and puppy temperament testing.
Early and proper training will help guide you and your puppy through critical developmental stages. You the handler need to take a deliberate and active role in training and socializing your puppy. Together you and your puppy will create a smooth and enjoyable relationship consisting of desirable behaviors.

Private Training
If you have a busy schedule and can not attend group classes and feel that you need additional help with basic obedience and good manners, we offer one- on-one private sessions in your home or the training facility.
Behavioral Consultation - A well trained pet is a joy to be around.
Contact us to evaluate and discuss specific issues and concerns that you may have with your pet.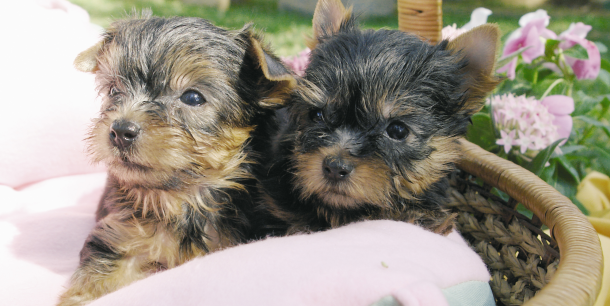 Background
I have been in dog training since 1986. I have had my own school and classes since 1992. I have trained my own dogs to and up through an AKC Obedience title CDX (Companion Dog Excellent). Myself and family also raise and train CCI (Canine Companion for Independence) puppies. We have raised 5 puppies since 1992. I have also worked in the Veterinary field as a Veterinary Assistant Receptionist for 8 years, dealing with all breeds of dogs on a daily basis. I am also an Apprentice Falconer.
Special Research & Study
Training Raptor's With Positive Reinforcement.. Walter Crawford NY state Wildlife Conference (October 2004)
Housing and Training Raptor's Hawk Creek NY State Wildlife Conference (October 2003)
Schutzund Obedience Training in Drive Sheila Booth (November 1994)
Aggression Problems in Dogs and Cats Southern Tier Veterinary Society Dr. Illana R. Reisner, DVM Ph.D. (November 1993)
Don't Shoot the Dog Newark NJ, Karen Pryor and Gary Wilkis (October 1993)
Solving Canine Behavior Problems Cornell University Dr. Katherine A. Houpt, VMD Ph.D. Dr. Illana R. Reisner, DVM Ph.D. (September 1992)
Let's Talk Training Sea World (September 1991)
Study of Dog Behavior and Training Marla E. Brady NADOI (July 1986 - September 1994)